Breakthrough Research
The University of South Carolina's researchers make discoveries that promote innovation, and their contributions reverberate far and wide. So do their stories.
Breakthrough is a place to celebrate the impact of the university's brightest scholars, from the graduate student studying cancer-fighting compounds to the world-renowned expert transforming a discipline.
Breakthrough is published two times a year by the Office of the Vice President for Research and is distributed to all tenured, tenure-track and clinical faculty as well as research associates. Highlights from the magazine can be found here.
Birth & Beyond
When it comes to understanding the challenges related to pregnancy, birth and early childhood, USC's researchers deliver answers.
This issue also examines groundbreaking work from other USC scholars, including Jewish history researcher Saskia Coenen Snyder, marketing expert Xiaojing Yang and indigenous language advocate Catherine Compton-Lilly.
Open and Explore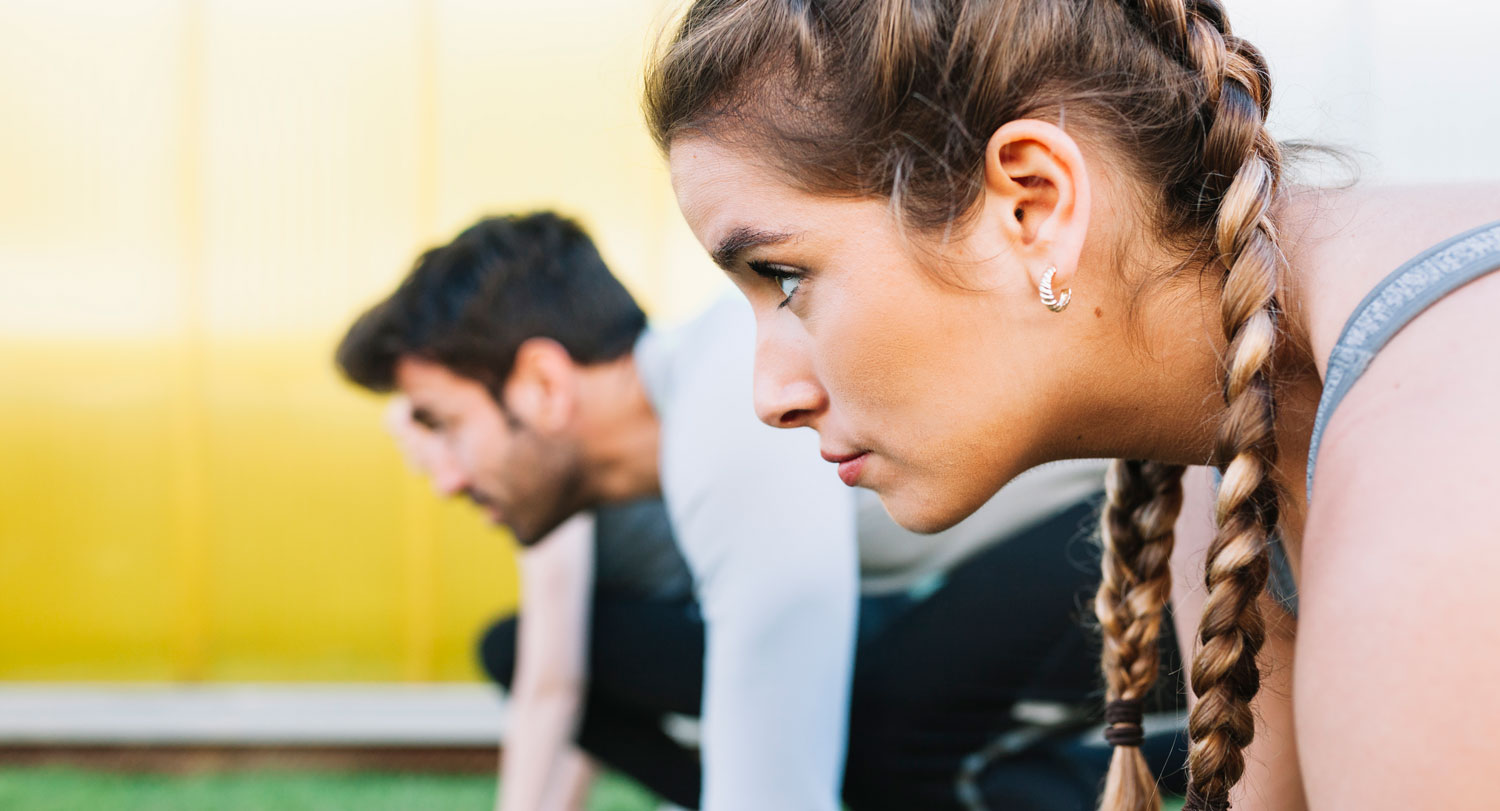 An Uneven Field
Tarlan Chahardovali, an assistant professor in the University of South Carolina's Department of Sport and Entertainment Management, and Christopher McLeod, an assistant professor at the University of Florida, have developed the concept of inspirational labor as part of a study exploring the extra work that professional female athletes do for the future of their sports.
Read Here
Selling a sports car? Think Fido
Darla Moore School of Business marketing associate professor Xiaojing Yang along with researchers from the University of Massachusetts Lowell and Hong Kong Polytechnic University, examined the effects of pet exposure on consumers' subsequent judgments and decisions, even in ads that are not focused on pet products.
Read More
Book Corner: Facets of History
In "A Brilliant Commodity" (Oxford University Press), USC history and Jewish studies professor Saskia Coenen Snyder explores the diamond trade of the late 19th century and the critical role played by Jews at every level of an emerging international commodity market.
Author Q&A
Genetics Giant
Last fall, Best was tapped to serve as interim CEO of the American College of Medical Genetics and Genomics. The ACMG sets medical standards to guide the use of new technologies in medical genomics, fosters training for new medi­cal genetics professionals and establishes standards and procedures for patient care and clinical laboratory work.

Meet Robert Best

Changing course
The Center for Teaching Excellence's Innovative Pedagogy Grant supports innovative teaching methods across different disciplines. The goal is to invest in the improvement of courses taught by faculty members who provide students with exemplary, highly engaging learning experiences, offered in an online, blended or traditional format.
Learn more
Remembering the Words
Education professor combats indigenous language loss through children's books.
Listen and Learn
Space Dust
The James Webb Space Telescope has captivated astronomers and stargazers with unprecedented, high-resolution images of distant stars and galaxies taken from its vantage point nearly a million miles from our planet. But the new telescope's infrared capabilities allow it to send back far more than just fascinating pictures. The telescope can also obtain highly sensitive infrared spectra of celestial objects, elucidating their physical and chemical properties.
In December 2022, NASA's newest, largest space telescope started recording spectroscopic observations for Varsha Kulkarni, a professor in USC's Department of Physics and Astronomy. Kulkarni and her collaborators are now reviewing the telescope's data to see what it reveals about dust grains in distant galaxies.
As an astrophysicist who studies the formation and evolution of galaxies, Kulkarni says knowing more about interstellar dust teaches us about how the universe has changed over billions of years. "Dust grains are essential for forming planets because they act as seeds around which more matter accumulates, gradually growing into planets," she says. "So understanding dust and how it evolves is really fundamental for our understanding of how stars and planets evolve."
Office of Vice President for Research
At our research-intensive university, a team is dedicated to supporting the entire spectrum of research and scholarly activities at USC, and assisting faculty and student researchers with every step in the research process.

Vice President for Research: Dr. Julius Fridriksson
Phone: 803-777-5458
Email: vpr@mailbox.sc.edu
Office of Vice President for Research